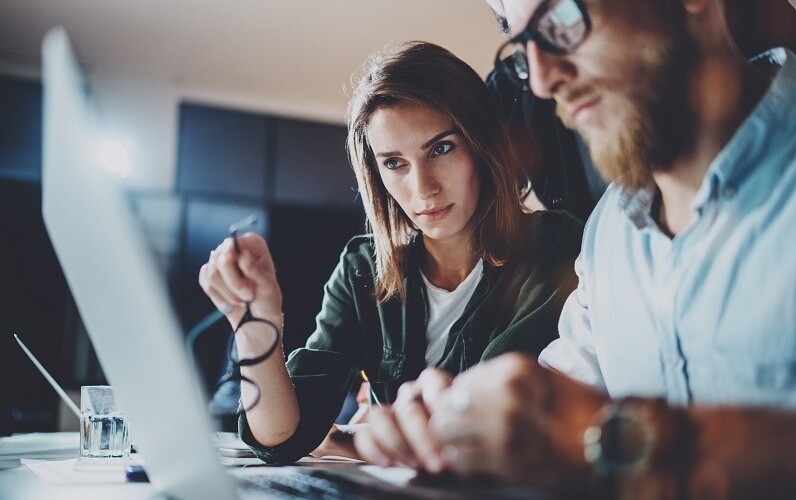 Electronic reporting of telecommunications undertakings – further tests
From 1 January 2019 the fulfilment of a reporting obligation under Article 7 of the Telecommunications Act will be possible exclusively in electronic form via a dedicated Electronic Services Platform (PUE).
President of UKE invites telecommunications undertakings to further tests of the functionality of reporting forms available at PUE, which will be possible from 1 to 15 October 2018.
Previous tests for telecommunications undertakings were run from 25 July till 3 August 2018. As a result of the submitted comments, functionalities related to the ergonomics of the system were introduced at PUE.
If you are interested, please visit the website in Polish.