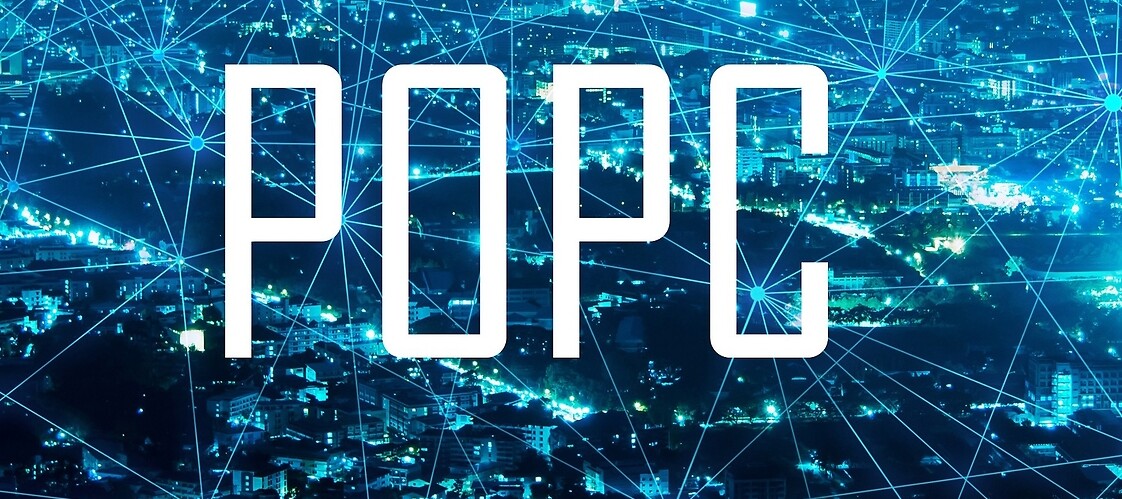 Margin Squeeze Test for OPDP networks
In order to facilitate the preparation of the wholesale offers by the beneficiaries of the second and third call for applications within the framework of Operational Programme Digital Poland ("OPDP"), the President of the Office of Electronic Communications, in cooperation with the market, has prepared the "Principles of wholesale access to networks deployed within the framework of the second competition within measure 1.1 of OPDP for households" ("the Principles of access").
According to the Principles of access, the fee for the wholesale services allows the OPDP beneficiaries to cover the costs related to the provision of services and to obtain a reasonable margin. Moreover, this fee gives the benefiting operator the possibility to create a retail service, competitive with the retail service offered by the beneficiary of OPDP.
In case of fees for the BSA, LLU and VULA services, the OPDP beneficiary verifies their amount with the help of the Margin Squeeze Test, the assumptions of which have been presented in the Principles of access. In order to facilitate the verification of compliance with the above-mentioned requirement, we publish a tool for conducting the Margin Squeeze Tests in the form of an xls file. At the same time, we enclose a manual detailing the principles of the tool's operation.
The tool will be the subject of workshops for the ODPD beneficiaries, which will be carried out this autumn (the expected date of the workshops is in the second half of October). Details of the workshops will be published on our website.
You are encouraged to report any problematic issues and concerns that require additional clarification and to actively participate in discussions during the workshops.