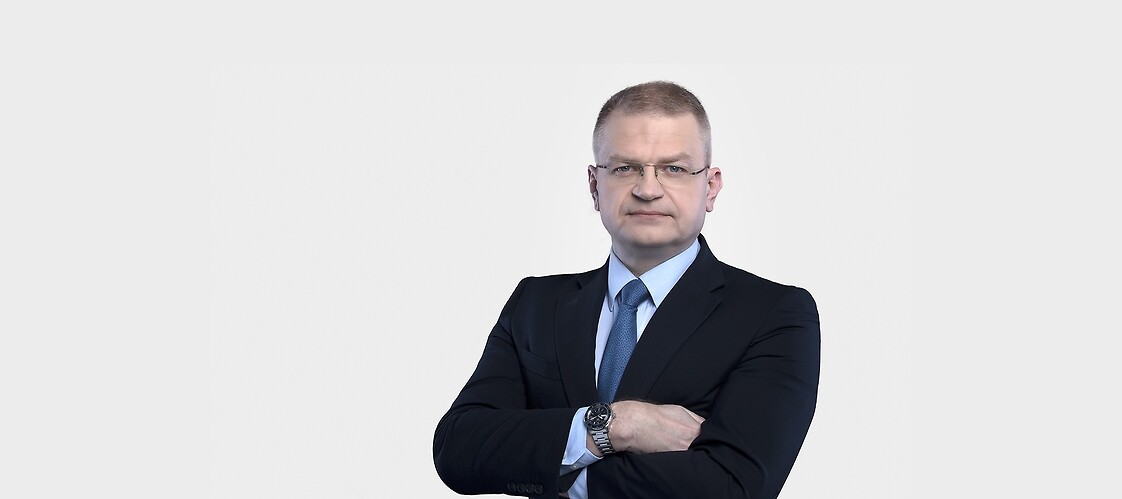 Przemysław Cząstka becoming vice-chairman of the Regulatory Accounting and Price Regulation Working Group of the ERGP
Przemysław Cząstka was unanimously elected as vice-chairman of the WG at the plenary meeting of ERGP in Belgrad.
The Working Group on regulatory accounting and price regulation deals with cost allocation methodologies and the application such key tool in postal market regulations.
The ERGP is an organisation gathering the regulatory authorities for the EU Member States. It is also a key tool of the European Commission for ensuring effective implementation of the postal directive, and at the same time a source of best regulatory practices. The ERGP is the most important platform for co-operation between the regulators from the individual member states.
Przemysław Cząstka studied economics at the University of Economics in Cracow. He is also a graduate of an MBA programme at the Manchester Business School, and was a participant of scholarship programmes at universities in Tillburg and Antwerp. He specializes in economic aspects of regulations, having dealt with such matters for many years working for advisory companies (e.g. Ernst & Young), regulators, or companies from the regulated sectors in Europe. In UKE, he holds the position of director of the Department of Postal Market.