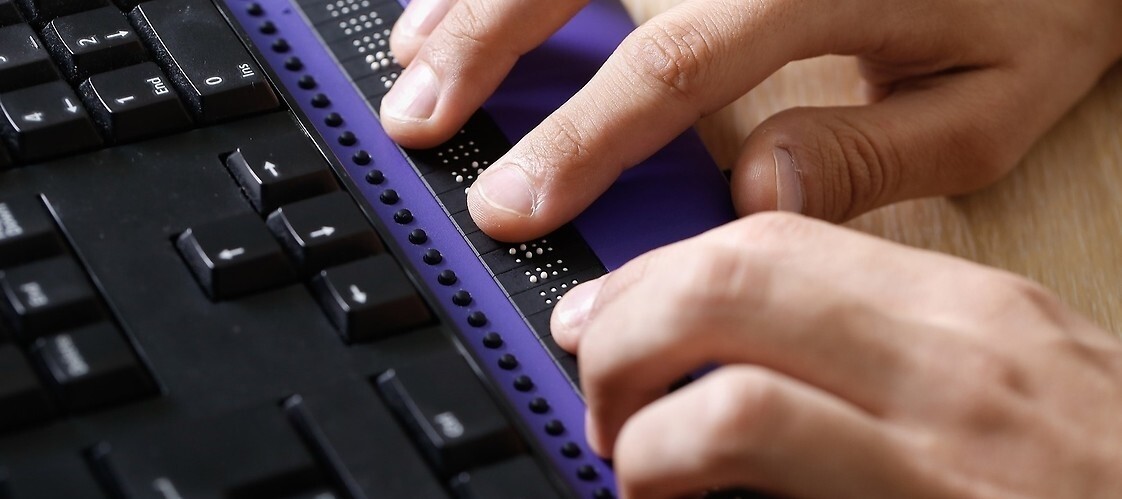 Ranking of the accessibility of websites of telecommunications companies
The Internet should be accessible to all citizens, including people with disabilities. Freedom in using the services provided by telecommunications operators can significantly influence the activity both in social and professional life. Therefore, it is important that the operators' websites comply with the requirements of the international WCAG 2.0 standard.
Lack of access to information published on the websites of telecommunications companies for people with special needs is a limitation of the basic right of access to information and may lead not only to digital but also social exclusion.
The study of operator websites, carried out at the request of UKE by Widzialni Foundation and Integration Foundation, aimed to verify the implementation of the provisions of the Regulation of the Minister of Administration and Digitalization of 26 March 2014 "on specific requirements for the provision of facilities for disabled people by providers of publicly available telephone services" in terms of adapting websites.
The project run from December 2016, when the websites of large operators were examined. After the analysis, the operators were provided with guidelines on the necessary changes, and then the websites underwent another audit, the results of which were included in the study. The project ended with a survey of the websites of smaller operators, which lasted until December 2017.
319 websites were examined. According to the opinion of experts and consultants participating in the survey, the websites contain errors that prevent mobility and service by people with special needs. Most of the elements checked during the test do not meet the standard. Only seven of the surveyed websites received a satisfactory grade, the remaining surveyed websites received a final unsatisfactory grade, which is equivalent to the lack of adaptation to the WCAG 2.0 standard.
We invite you to read the two reports that are the result of these analyses.
UKE plans to continue monitoring operators' activities regarding accessibility issues.
See attachments [in Polish]
Files to download