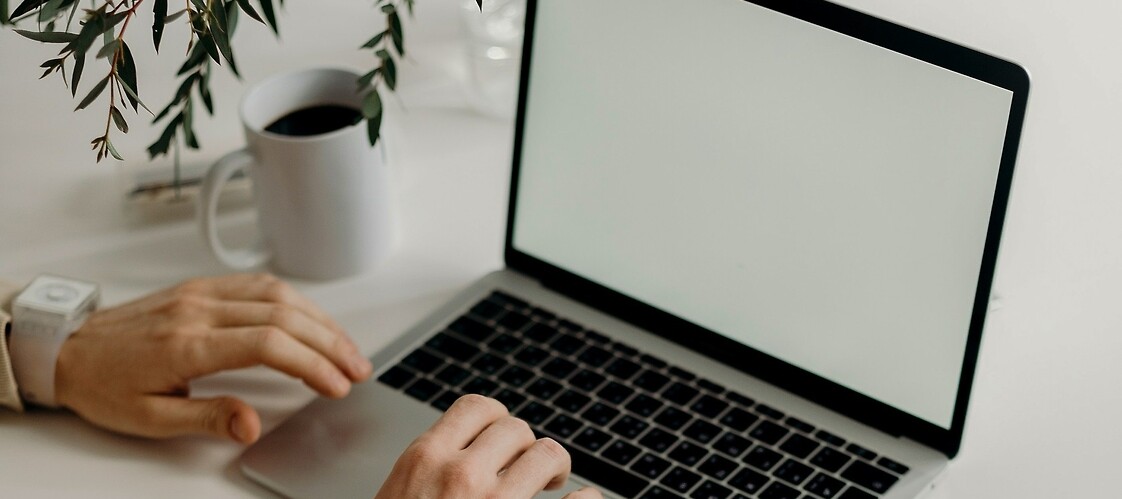 Report on the implementation of the Open Internet Regulation (OIR)
We present the seventh report of the UKE's President on the state of play of the implementation on the Polish telecommunications market of Regulation (EU) 2015/2120 of the European Parliament and of the Council regarding access to the open internet[1] in the period from May 1, 2022 to April 30, 2023.
We looked at commercial practices and operational traffic management measures of ISPs and professional services they provide. The Report also presents data on the quality of services, as well as activities of UKE regarding the provision of tools for monitored quality.
Analysis of the current market situation shows that:
All surveyed service providers introduced changes to contractual documents required by the Regulation; in particular they introduced the required information on the quality of services provided. However, these changes, especially in terms of information on the speed of services offered, have not been introduced in a uniform manner and do not constitute a fully transparent source of information. We have investigated that issue further.
On the Polish market some services are still provided in the zero-rating model, but ISPs take steps to withdraw such offers from the market. Services with this method of settlement are provided by both infrastructural and virtual operators.
Specialist services most frequently indicated by ISPs in the last reporting year were:
IPTV linear television,
VoIP telephony,
VPN,
data services.
The use of traffic management practices that violate the principles of access to the open internet, as defined in Art. 3 sec. 3 of the Regulation.
In the analyzed period, a sustained increase in the quality of Internet access services can be reported and expressed, among others, in the increase in data transmission speed in the direction of both downloading and uploading data. A particularly large increase in the area of ​​data transmission speed in the direction of downloading data has been noticed in the last three years. The average data download speed from 2020 increased from 50.6 Mb/s to 109.2 Mb/s in 2023, which is an increase of 116% compared to the results recorded in 2020.
We invite you to read the report.
[1] Regulation (EU) 2015/2120 of the European Parliament and of the Council of 25 November 2015 laying down measures on open internet access and retail charges for regulated intra-EU communications services and amending Directive 2002/22/EC, and Regulation ( EU) No. 531/2012.
Files to download