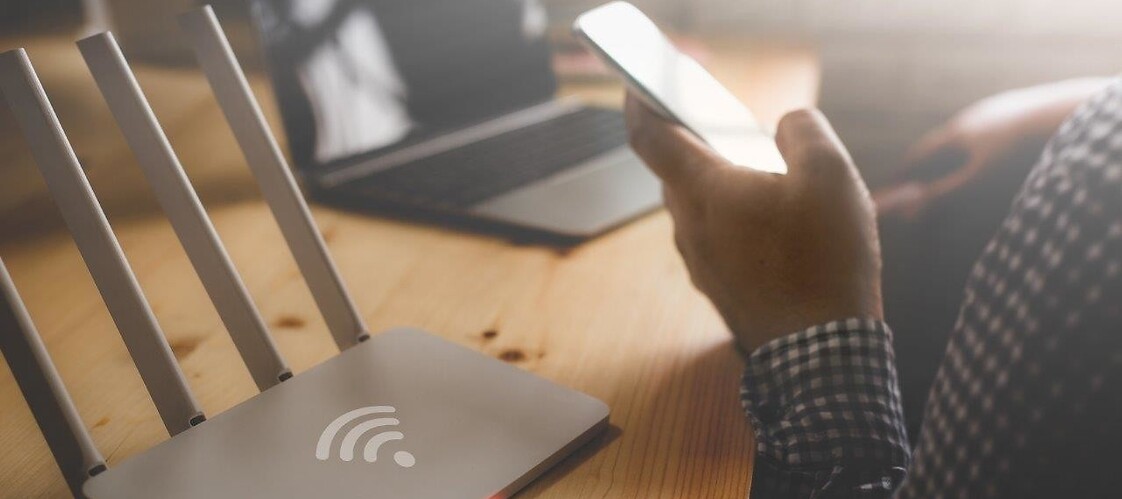 Tests of monitoring mechanism for the quality of internet access 
User tests of an PCs app which is an element of a monitoring mechanism the quality of internet access begin today. It will allow consumers to check the quality of their internet access for free.
Roll-out of the mechanism will contribute to enhancing consumer protection and competition between providers based on the quality of provided services.
The measurement system is prepared by V-Speed sp. z o.o, a company chosen in a competition. The system will consist of a website, an app for PCs and a WEB app. There will also be a mobile app (operating on Android and iOS), however due to legal and technical concerns these measurements will be for information purposes only.
According to EU law, fixed-line internet providers are required to specify in contracts the minimum, normally available and maximum speeds of data transmission offered. If a certified mechanism shows discrepancies compared to the contractual speeds, it will be a basis for end users' effective enforcement of claims against providers. This will be the advantage of a mechanism certified by the President of UKE over measuring instruments available online.
Public tests were preceded by verification of the mechanism by an external expert and tests completed by internet access providers for a month and a half with 230 undertakings involved.
What is measured by the app?
Thanks to the app for PCs, consumers will be able to check upload and download speeds, latency and jitter for their fixed-line internet service. Unlike other tools available online, the app allows for credible measurements, because it will verify in what conditions they were taken. The app will check elements like, e.g. processor load, type of a network interface controller, presence of active VPN links, intensity of generated traffic, number of devices in the user's home network.
Can the results be a basis of complaints for the service?
In the testing period measurement results are only for information and cannot be used for complaint purposes. After completion of the tests end and final verification of the mechanism, the President of UKE will certify it. Then results can be used for verification of the quality of service with conditions specified in the contract.
How to run the test?
To use the test version of the app, you need to go to: https://pro.speedtest.pl (in Polish) and register. After logging on your account you have to download and install the app for PCs. Once you prepare your PC according to instructions, you can measure the quality of service.
Up to when you can use the test version of the app?
Open tests will run up to 31 October 2018. After they are completed, the President of UKE will make final verification of the mechanism's compliance with technical requirements and decide on its certification.
Where can you report your comments on the app?
If during using the tested app consumers have problems with its functioning or would like to share their comments about the app's test version, it is possible via:
• an email to
Your suggestions will allow us to evaluate the app's operation and enable its improvement.