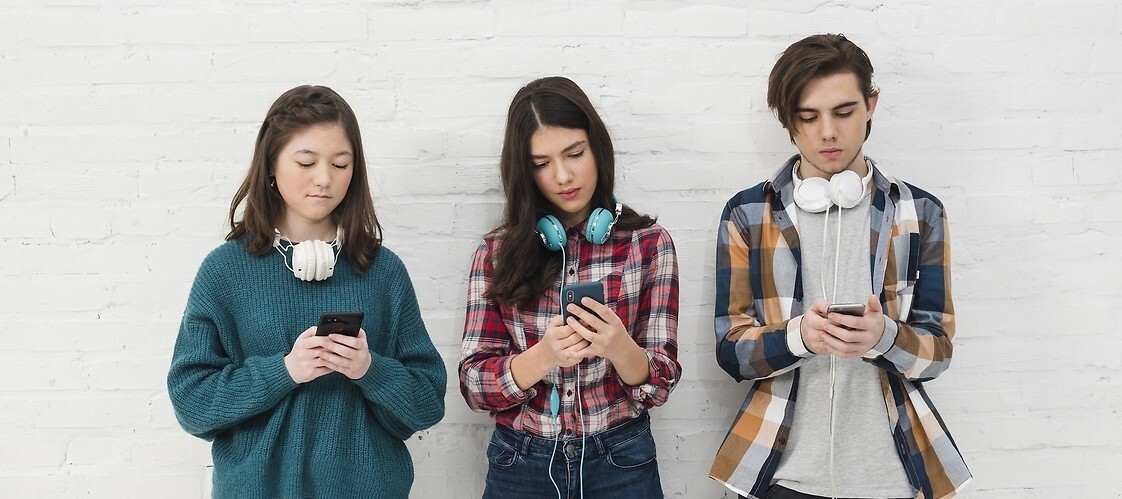 #keepCTRL
Violence, hate, patostream, sexting - these are just some of the phenomena that young people face today using the Internet.
Young network users are often unaware of the consequences of their behavior. What they are now publishing in the Internet may affect their future image.
Click sensibly #keepCTRL campaign is intended for 6-8 grade primary school students, parents and teachers. During the classes we talk about how to use the Internet responsibly and warn against dangerous phenomena. We teach how to deal with online aggression, protect data and image, and how to recognize the first symptoms of media addiction.
Our workshops are free and last about 45 minutes.