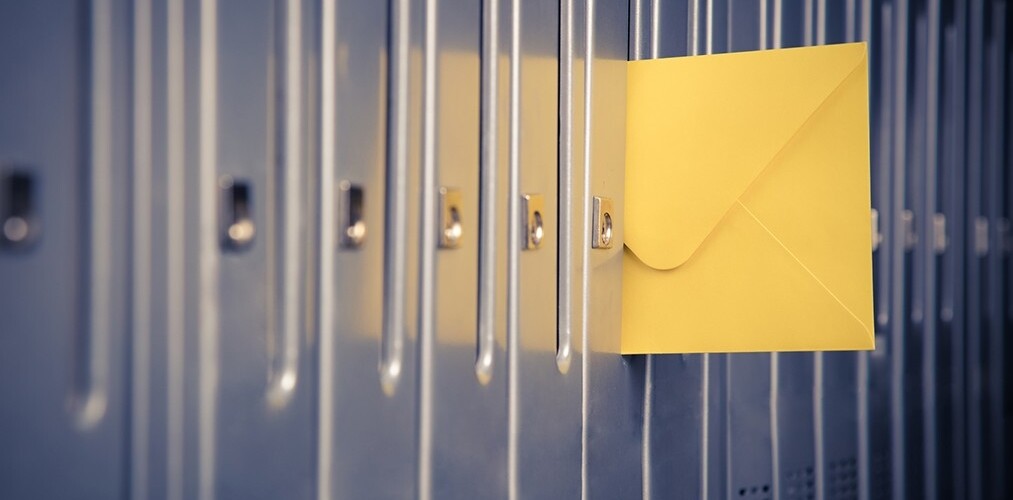 Consultations of ERGP Draft Work Programme 2019
The European Regulators Group for Postal Services (ERGP) has launched consultations of ERGP Draft Work Programme 2019
ERGP is the most important platform for cooperation of national regulatory authorities of the EU member states and a body supporting the European Commission with its expert knowledge. The draft work programme provides for the implementation of tasks based on three pillars identified in the ERGP Medium Term Strategy:
- promoting sustainable provision of a universal postal service,
- promoting a competitive EU postal single market,
- empowering and protecting end-users.
The proposed work programme covers the following thematic areas:
- review of the regulatory framework for postal services,
- cross border parcels delivery,
- access to the postal network,
- quality of service, consumer protection and complaints handling,
- monitoring of the main market developments.
In addition, the draft covers the following horizontal issues:
- ERGP Medium-Term Strategy 2020-2022,
- increase ERGP transparency and efficiency,
- Stakeholders Forum.
The draft will be subject to discussion during the ERGP stakeholder forum which will be held on 20 September 2018. ().
The draft document is available at: ERGP Draft Work Programme 2019 - ERGP PL (18) 21
The contributions and comments should be sent to: GROW-ERGP@ec.europa.eu with a copy to: ergp2019@anacom.pt until 24 September 2018.
The final version of the ERGP Work Programme, taking into account submitted comments, will be published on the ERGP website after its adoption on the ERGP Plenary meeting in November 2018.