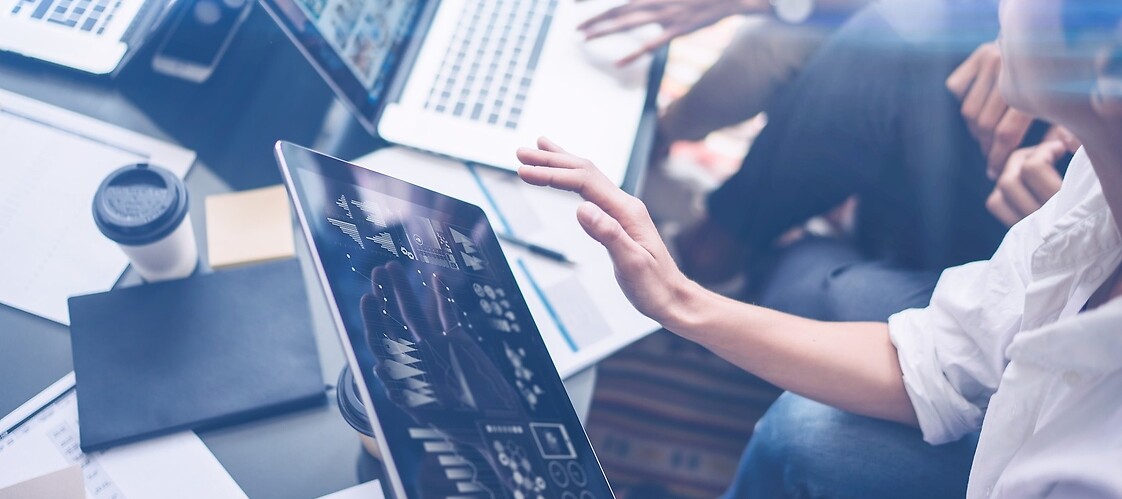 Consultations on the FTR cost model
As part of the project on the costs of fixed voice call termination rates the European Commission starts consultations on the cost model. We invite operators to take part in the consultation process and to submit their comments to the e-mail address FTEurorate@uke.gov.pl, using the attached file: 'Template for providing comments to the EC's cost model_short .xlsx'.
We are waiting for your responses until Friday, June 14. Comments submitted after this deadline will not be shared with the Commission.
In the attachment please find materials subject to consultations.
Files to download