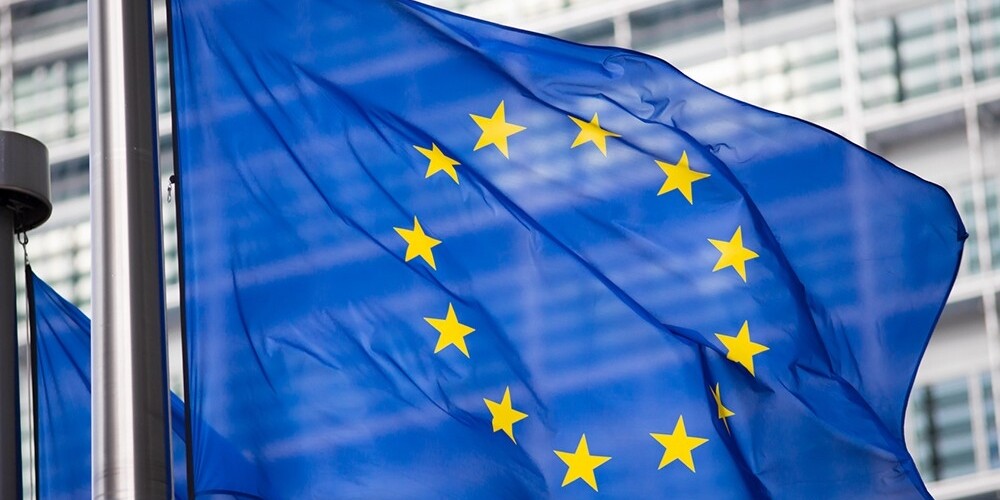 Data collection for the FTR cost model launched
Today, we start the process of collecting data for the model for calculating the uniform wholesale fixed call termination rates (FTR) in EU/EEA countries.
An analysis of the FTR costs will be conducted based on 2 forms used for collecting data from fixed-line telephony operators. Attached you will find the first form ("Formularz_1") with a manual ("Data Request Manual"). In the upcoming days, after receiving documents from the European Commission, we will publish the second form requesting further information/data that need to be provided as part of the data collection process. The time limit for providing the information is 23 January 2019. With any questions or doubts, please contact us by sending an email to: .
Files to download