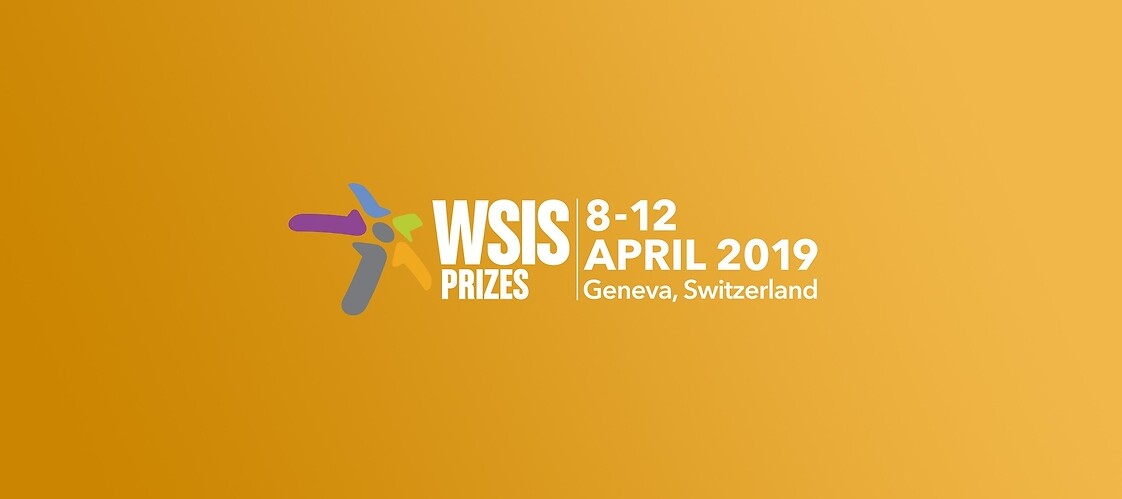 "Digital accessibility for all!" in WSIS Prizes 2019!
Our project "Digital accessibility for all!" was nominated in this year's edition of WSIS Prizes 2019 contest organized by ITU. We encourage you to support and vote on our initiative on the contest website!
The aim of the project is to increase the digital accessibility to telecommunications and postal services for people with disabilities.
In Poland, about 5 million people with disabilities are exposed to digital exclusion (nearly 12% of our population), including about 1,8 million people with sight disabilities and about 1 million people who are deaf or hard of hearing. Every fourth person over 65 years of age has a hearing problem. Disability also includes physical limitations and intellectual disabilities, mental illness or conjugate disabilities (two or more types of restrictions).
Our project, nominated in the "Enabling environment" category, focuses on the accessibility to telecommunications and postal services for people with special needs. As part of the program "Digital accessibility for all!", UKE conducts monitoring of websites, applications and service points of telecommunications and postal service providers on an annual basis in terms of accessibility, as well as the promotion of good practices addressed to suppliers and consumers.
We also increase accessibility by improving the users' competences. We run educational campaigns aimed at people with disabilities: coding classes for deaf children (conducted in Polish Sign Language) and children with physical and intellectual disabilities. Only last year we trained several hundred people in Polish Sign Language and translated several dozen articles. We also want to strengthen accessibility competences among telecommunications and postal operators.
Presentation of the project on the international forum will allow us to more widely share knowledge and experience in supporting people with disabilities in accessing digital services and thus raise awareness and knowledge of good practices among companies and institutions in Poland and other countries.
To vote, you must register at the ITU website and indicate your favorites in all competition categories. Voting continues until 10th February, at 23:00.
We invite you to support the project "Digital accessibility for all!"
Files to download