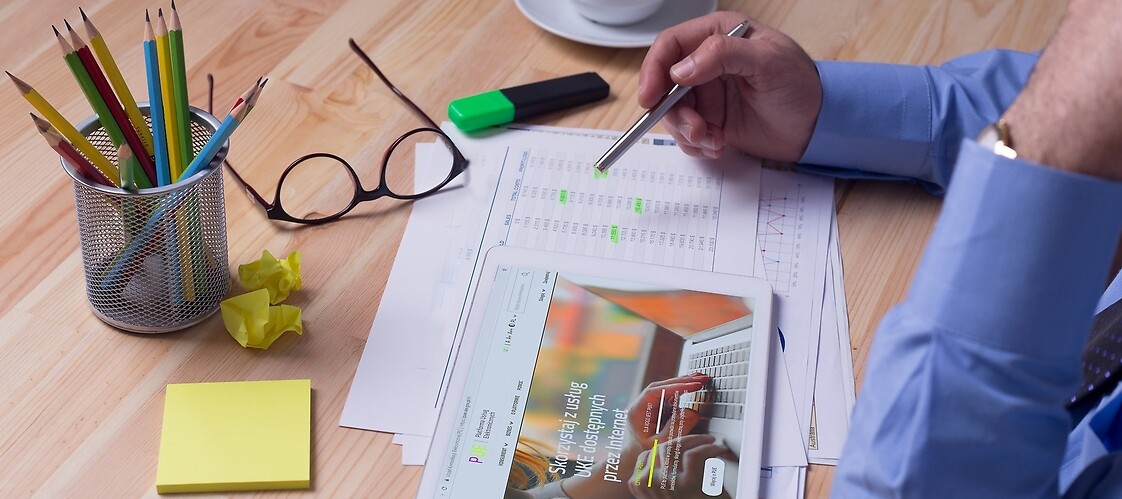 E-reporting service for undertakings now available at PUE
Following the recent amendment to Art. 7 of the Telecommunications Act, new rules concerning reporting entered into force. Starting from 1 January 2019, every telecommunications undertaking has an obligation to fill in the online form available at UKE's Electronic Services Platform (PUE). This is the only available way for effective reporting of telecommunications activity.
In order to create an account, fill in and send the report at PUE, an undertaking needs to have a Safe Profile. All the information on creating accounts, logging and assistance concerning compliance with the reporting obligation can be found at pue.uke.gov.pl in the "Help" section.
Any questions or doubts may be sent using the "Report a problem" section.