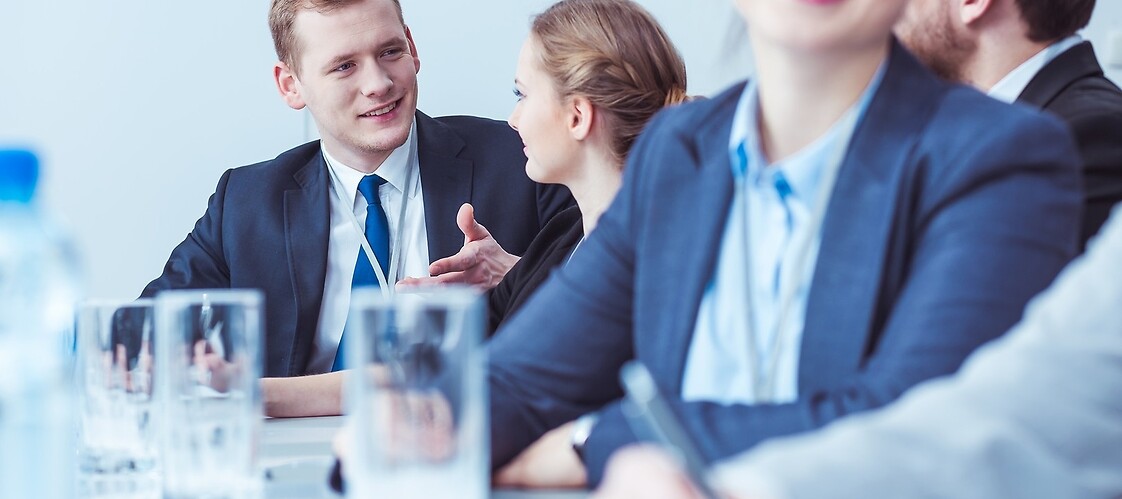 European postal market workshop in Belgrade
The European Regulators Group on Postal Services (ERGP), the European Commission and the Regulatory Agency for Electronic Communications and Postal Services of the Republic of Serbia (RATEL) are organising a workshop for postal market stakeholders.
The workshop will take place on November 28 this year in Belgrade, where stakeholders from the postal sector, as well as other related sectors, will meet to exchange views on key topics for the future of the postal market.
Participants will be able to discuss the latest results of a study (WIK-Consult) on the EU e-commerce parcel market, which is an important contribution of the EC to the review of parcel-delivery services planned for 2020.
The workshop will be an opportunity for the participants to share their thoughts on the future of the Postal Services Directive, discuss the current and potential forms of cooperation between EU and other non-EU European countries that are preparing to adapt their regulatory framework to changes taking place on the global, European and national markets.
The workshop will comprise i.a. a panel addressing consumer trends and expectations in the parcel market, as well as regulatory challenges faced by EU regulators. Detailed information about the meeting agenda, registration and organisational matters is available on the ERGP website.