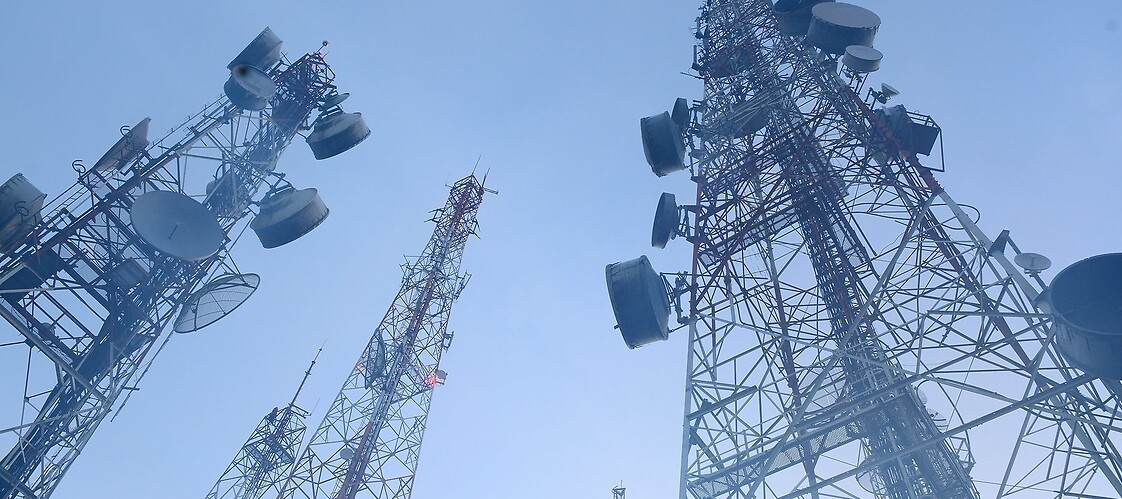 Frequencies for 5G – consultations concerning radio spectrum management
Consultations regarding 5G radio spectrum management will continue until 8th August 2018.
At www.bip.uke.gov.pl you will find a presentation on the current status of frequencies allocation and a preliminary plan for the further allocation of these resources.
An analysis of the current situation suggests that in order to deploy the 5G networks it is necessary to re-organise and assign the frequency bands. For this reason, before taking decisions concerning frequency resources management for 5G the President of UKE requests market participants to share their comments and expectations, e.g. by answering the questions included in the presentation.
Files to download