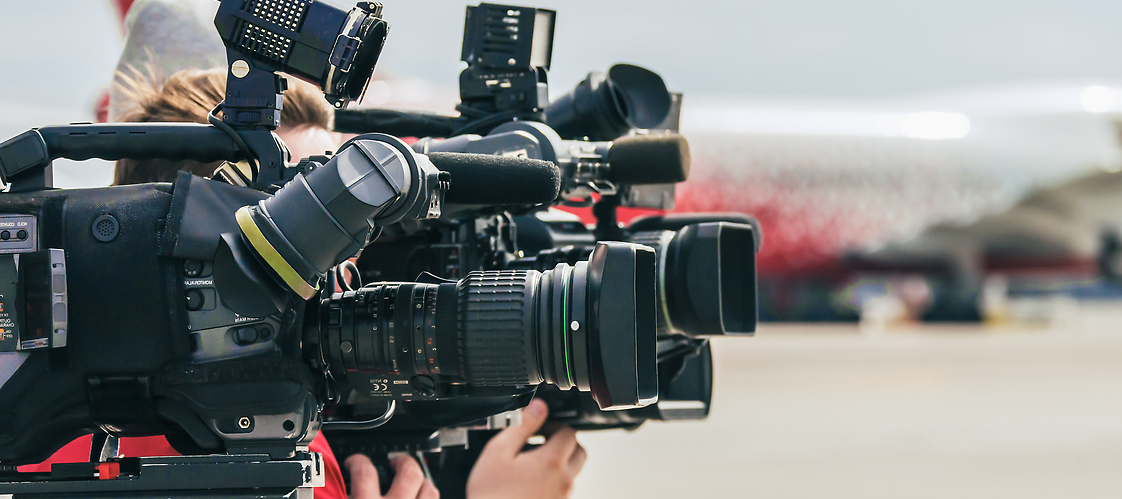 How to get SNG Temporary radio licence?
The President of Office of Electronic Communications, by means of a decision, upon a request of an interested entity, may authorize temporary use of radio equipment in order to ensure occasional transfer of information for the period not longer than 30 days.
This type licence for temporary use is usually granted for radio stations that support short duration events (congress, shows, exhibitions, sport activities, etc).
The information is available in English at the link.