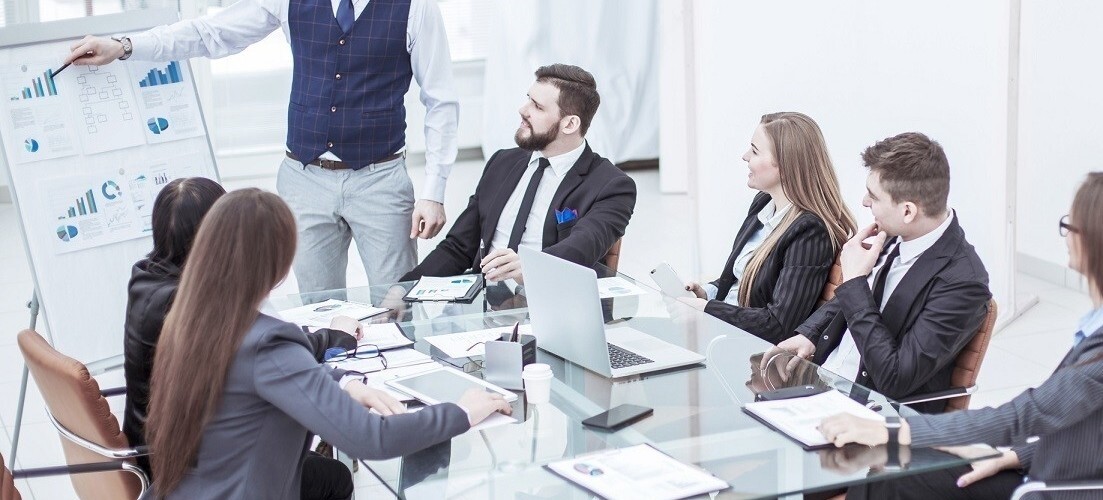 Invitation to a workshop on digital accessibility for the postal and telecommunications providers
On 14 December, UKE will present at its headquarters a Report on the outcomes of a survey on the accessibility of telecommunications and postal providers' websites and applications. The presentation will be combined with a workshop on accessibility and usability of internet websites, mobile websites and applications. The registration is open only until 7 December.
The workshop is addressed to representatives of operators who are responsible for regulatory issues as well as to those in charge of development and maintenance of websites and mobile applications.
The meeting will be held on 14 December 2018 from 10.00 to 16.00 at the Office of Electronic Communications (7/9 Giełdowa Street, 01-211 Warsaw, room 00.01).
All interested parties are kindly invited to confirm their participation by 7 December 2018 by e-mail to: .
The registration should contain:
Name and surname, position;
Company name;
Information on the choice of a workshop (workshop for telecommunications companies, workshop for postal companies).