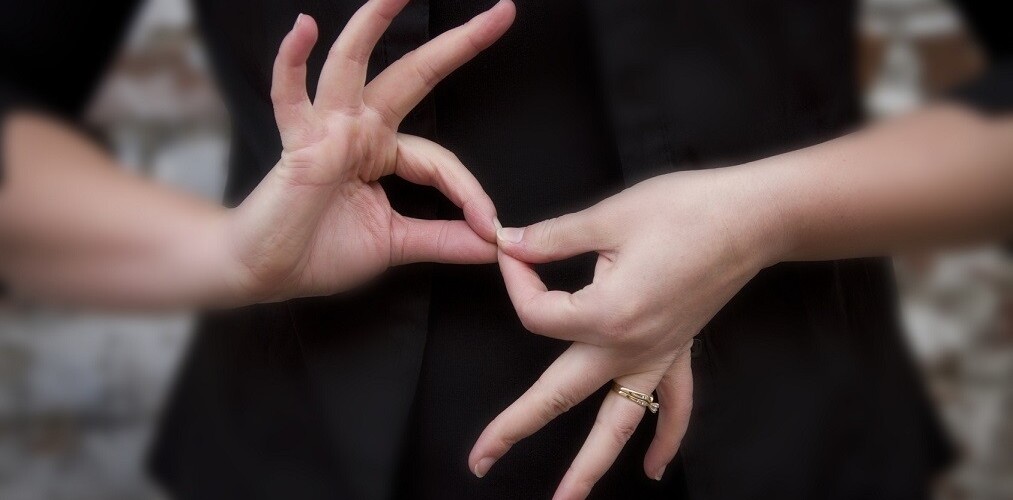 News on UKE's website in the Polish Sign Language
On our website we have shared translations of chosen news to the Polish Sign Language (PJM). Films have also been subtitled.
The news are labeled with a special symbol:
After choosing the article you can simply turn on translation to PJM. Films will be automatically re-opened on the same page.
All films in PJM are uploaded on YouTube as well - UKE in PJM.