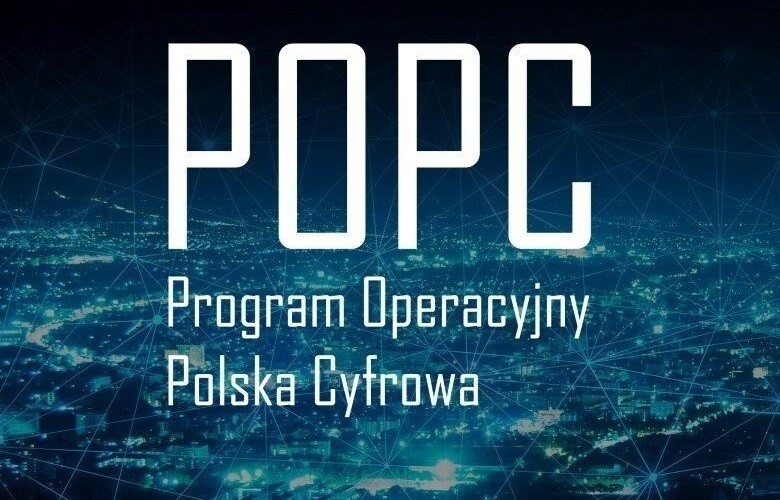 OPDP workshop materials
On 24 October, UKE held a workshop entitled "Project optimisation and obligations of applicants and beneficiaries under measure 1.1 OPDP". Now we present the workshop materials.
Several issues were discussed during the workshop, for instance: practical aspects of wholesale access, most important contract provisions, network extension possibilities, or beneficiaries' preparations for network inspections performed within the framework of the OPDP. Participants also had an opportunity to familiarise themselves with a tool used for margin squeeze testing.
The workshop was organised using OPDP technical support for UKE, and co-financed by the European Union from the European Regional Development Fund.
Files to download