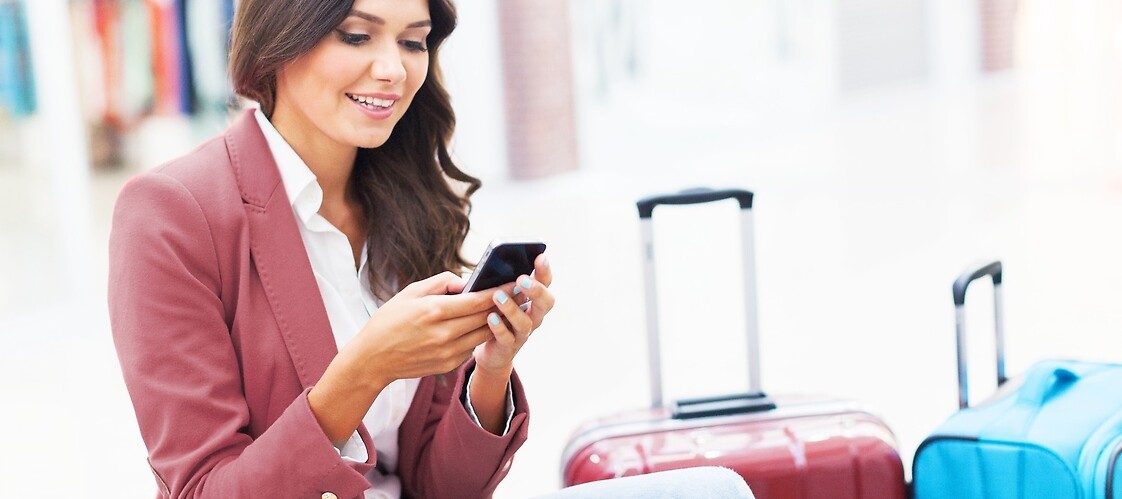 Report on Roam Like At Home
Polish subscribers use roaming services in the EEA even eight times more than EEA visitors in our country. Such a huge increase in traffic after the introduction of RLAH results in increased costs for operators - according to the UKE report.

The principle of RLAH (Roam Like At Home) began to apply on June 15, 2017 as a result of the Regulation of the European Parliament and the EU Council. In accordance with the above principle, the use of telecommunications services during periodic travel within the European Union and the European Economic Area should be charged in the same way as domestically, and therefore without additional, other than domestic rates, charges for calls made, SMSs and Internet usage.

According to the UKE report, nearly 64% of Poles welcome these changes. And widely use roaming. As early as in the first month when the new provisions entered into force roaming data consumption increased by nearly 1600% compared to the same month of the previous year, and Poland, along with Bulgaria and Romania, is the leader in terms of the average number of minutes of calls made in the EU roaming per user. In the third quarter of 2017, it was on average 41 minutes per month, which is almost three times more than the average in the EEA (14.23 minutes). It even happens that the user has used more than 32,000 minutes of outgoing calls in one month, while the average use of his/her operator in the network was 144 minutes. The record in excessive use of data transmission services is almost 500 GB in one month (the average was just over 400 MB). Roaming services are most heavily used in Germany, the Netherlands, United Kingdom, France and Italy.

For Polish operators this, however, means losses, and thus the reduction of investment potential. The UKE report shows that the market of mobile services in the first year of application of RLAH lost PLN 350 million in total (it is 5.2% of the mobile services margin). The purchase of wholesale roaming traffic turned out to be the most expensive – it constitutes on average 84% of the operator's roaming costs.

It was necessary to implement the sustainability mechanism, according to which an operator suffering a loss of more than 3 percent of its mobile services margin may ask the President of UKE for authorisation to apply surcharges in regulated roaming. Twelve operators (4 MNOs and 8 MVNOs) submitted their applications and eight operators implemented the surcharges. Some operators, despite being allowed to use the surcharges, are afraid that their implementation will worsen the attractiveness of their offers and thus lead to the loss of customers.

We invite you to read the report.
Files to download