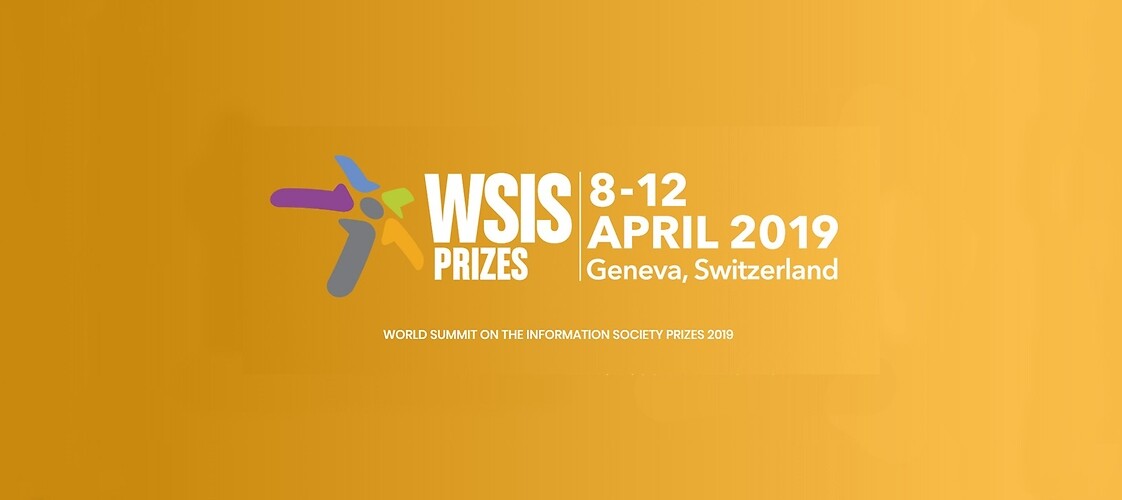 WSIS Prizes 2019
The International Telecommunications Union (ITU) has announced recruitment for projects within the next edition of the WSIS Project Prizes contest, which awards prizes in 18 categories for the implementation of projects and initiatives implementing the provisions of the World Summit on Information Society (WSIS).
WSIS Prizes is a prestigious international competition, the aim of which is to select the best global projects in the area of the use of information and communication technologies (ICT) in specific areas of the information society.
It is a response to the conclusions of stakeholders involved in this process to create an effective evaluation and recognition mechanism for the achievements of individuals, governments, research institutions or private sector companies that use new information and communication technologies (ICT) for sustainable development.
Project applications should be made by the 30 November 2018 through the contest website, which also contains the rules for sending projects, description of individual stages and criteria for nomination.
Participation in the contest is open to all interested entities, including representatives of the administration, the private sector, international and regional organizations, representatives of civil society and scientific institutions. The contest categories are related to 11 WSIS Action Lines, specified in Geneva Plan of Action and 2030 Agenda for Sustainable Development (Res. A/70/1).
Public announcement of winners in individual categories will take place during the WSIS Forum 2019 in Geneva, from 8 to 12 April 2019.
Detailed information on previous editions of this contest are available on the project website: