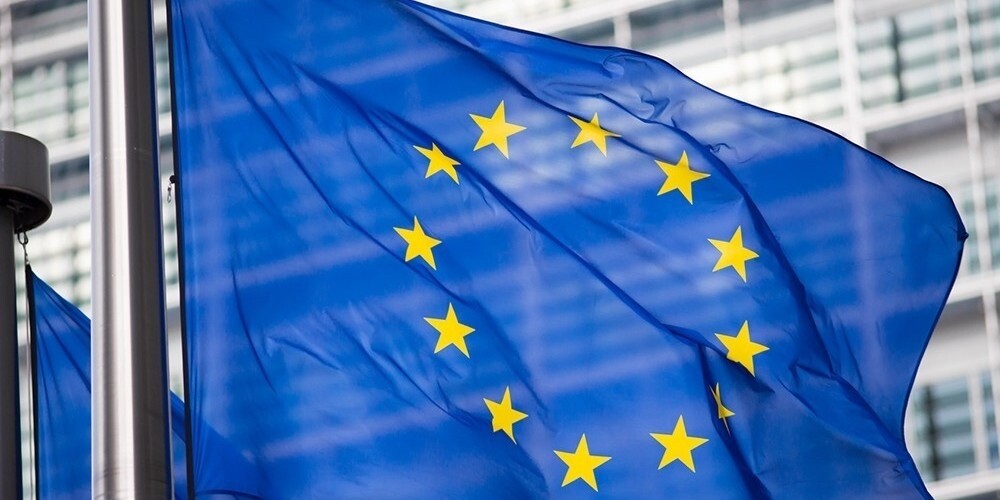 Invitation to the consultations of the draft European FTR cost model
On 23 October 2018, a workshop was organized by the European Commission to present the initial assumptions and the schedule of works related to the future cost model that will be applied to determine a single wholesale fixed voice call termination rate (FT Eurorate).
At the request of the project steering committee, we invite operators and chambers to send their comments to the following email address: by 13 November 2018, using the attached form. A summary form for Poland will be forwarded to the European Commission.
Please find attached the workshop presentation and the consultation form.
Files to download