State Radio Inspectorate - PIR (1968-1990)
The State Radio Inspectorate was established in 1968 by a resolution of the Council of Ministers. It consisted of the Chief Inspectorate with its headquarters in Warsaw and 17 Regional Inspectorates operating in provincial cities, run by regional inspectors. The work was managed by the chief inspector appointed by the minister of communications.
The State Radio Inspectorate had full information on the country coverage by radio and television programmes as well as it was a centre for planning investments in new transmission facilities.
Its tasks covered, among others, the inspection of radio emissions, frequency spectrum management and the environment protection, including measurements and testing of strong electromagnetic fields, as well as protection against harmful non-ionizing radiation. The State Radio Inspectorate organized measurement campaigns, the so-called 3,000 points, which were aimed at assessing the coverage of the country by radio and television programmes. The area of the country was "divided" into squares, with sides of 10 km, in which measurements of the electromagnetic field intensity and observations of the reception quality of diffusion stations were carried out.
In order to improve the performance of tasks by the State Radio Inspectorate, a Central Radio Emission Control Station was constructed. It was located in Poręby Leśne (after changing the administrative division of Poland, from 1 January 1999 - Borucza). The selection of this location was encouraged by the vicinity of a monitoring facility equipped with antenna fields for long, medium and short waves, as well as the low level of radio background and a relatively small distance from Warsaw. The Central Radio Emission Control Station was created as a system which consisted of the station building with a steel tower on top, about 34 m high and a number of antennas dispersed in the forest surrounding the station. The construction of the station lasted from July 1971 to May 1974.
On 13 December 1981, after the imposition of martial law, the State Radio Inspectorate was obliged to deposit the permits and radiocommunications devices used by natural persons.
The State Radio Inspectorate was liquidated in 1990. Its responsibilities were taken over by the State Radiocommunications Agency.
The chief inspectors at the State Radio Inspectorate were: Jerzy Ziółkowski, Halina Smoleńska, Janusz Kochański, Władysław Urbański and Krzysztof Kwiecień.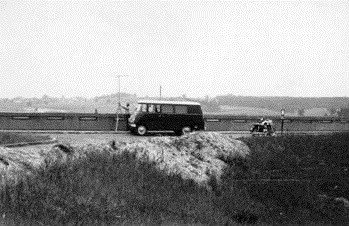 Measurements of the radiation on harmonic frequencies from transmitters of the Radio and Television Transmission Centre at Święty Krzyż (measuring point in Brody)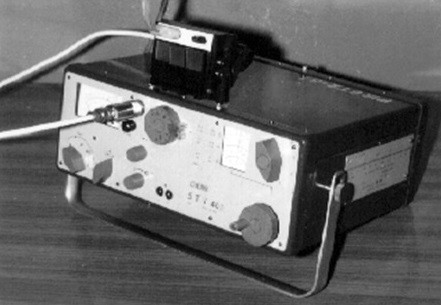 STV-401 selective microvoltmeter (the basic device used at the State Radio Inspectorate to measure signal levels and the location of interference sources)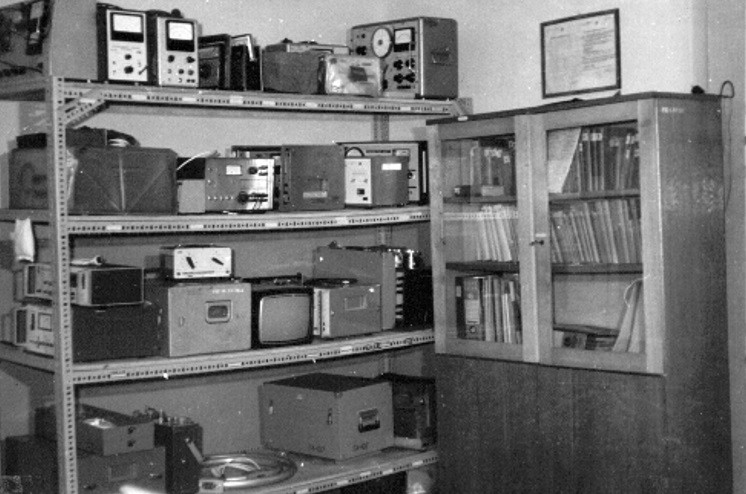 Measuring instruments in the laboratory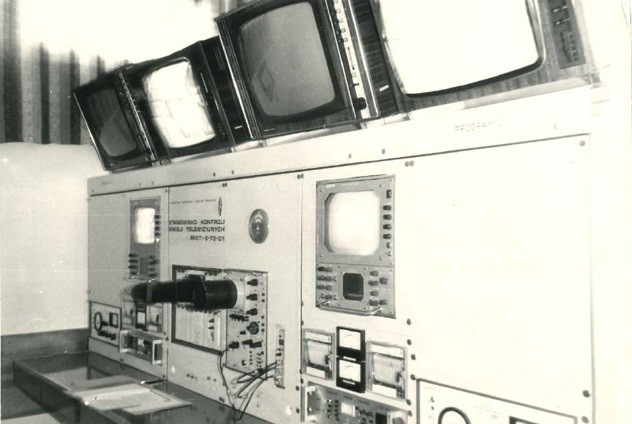 TV signal control station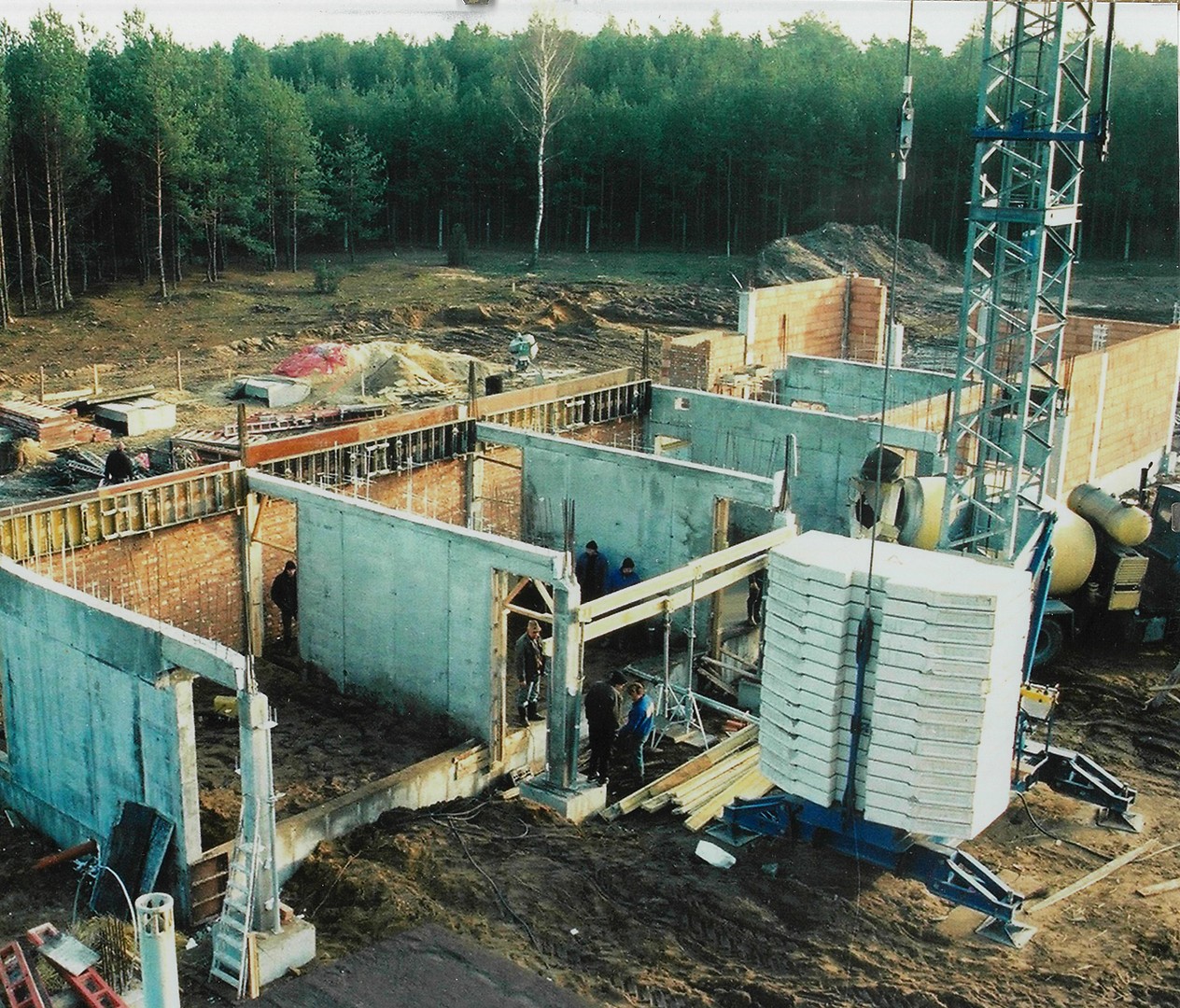 Construction of the Central Radio Emission Control Station